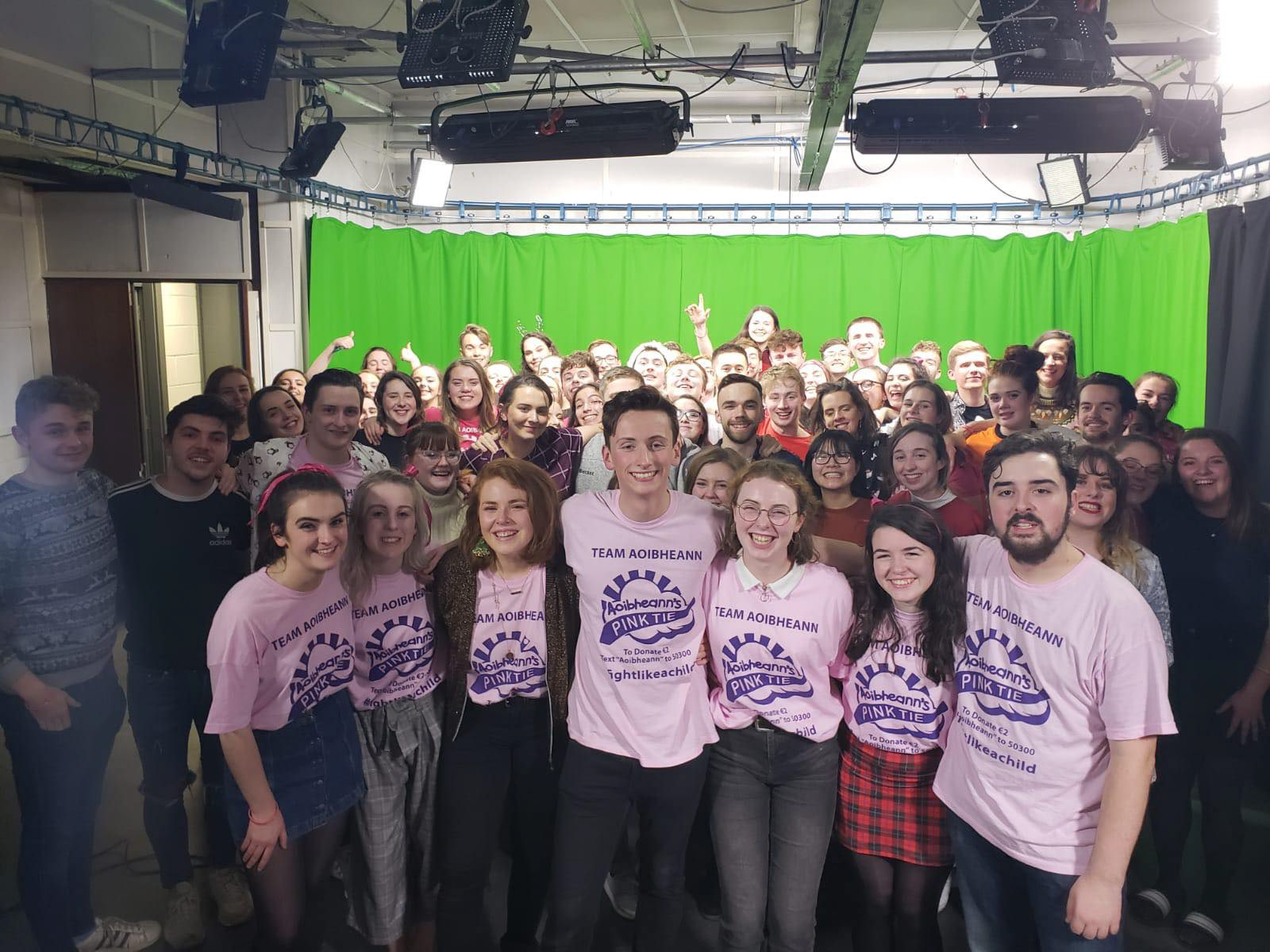 In 2017 and 2018, I participated in the DCUtv 24 Hour Broadcast, in aid of charities such as SOSAD and Aoibheann's Pink Tie. In the broadcast, a massive crew of 60-100 students take over the Henry Grattan building in DCU and proceed to make 24 hours worth of content, be it TV shows, game shows, topical programmes etc. In both years combined, we have raised over 20000 euro for charity. On top of raising the money, it has also given me valued experience in running a live TV show, working a TV studio, as a cameraman, editor and filmmaker in general, creating shows such as Get Flexy and Hub Island.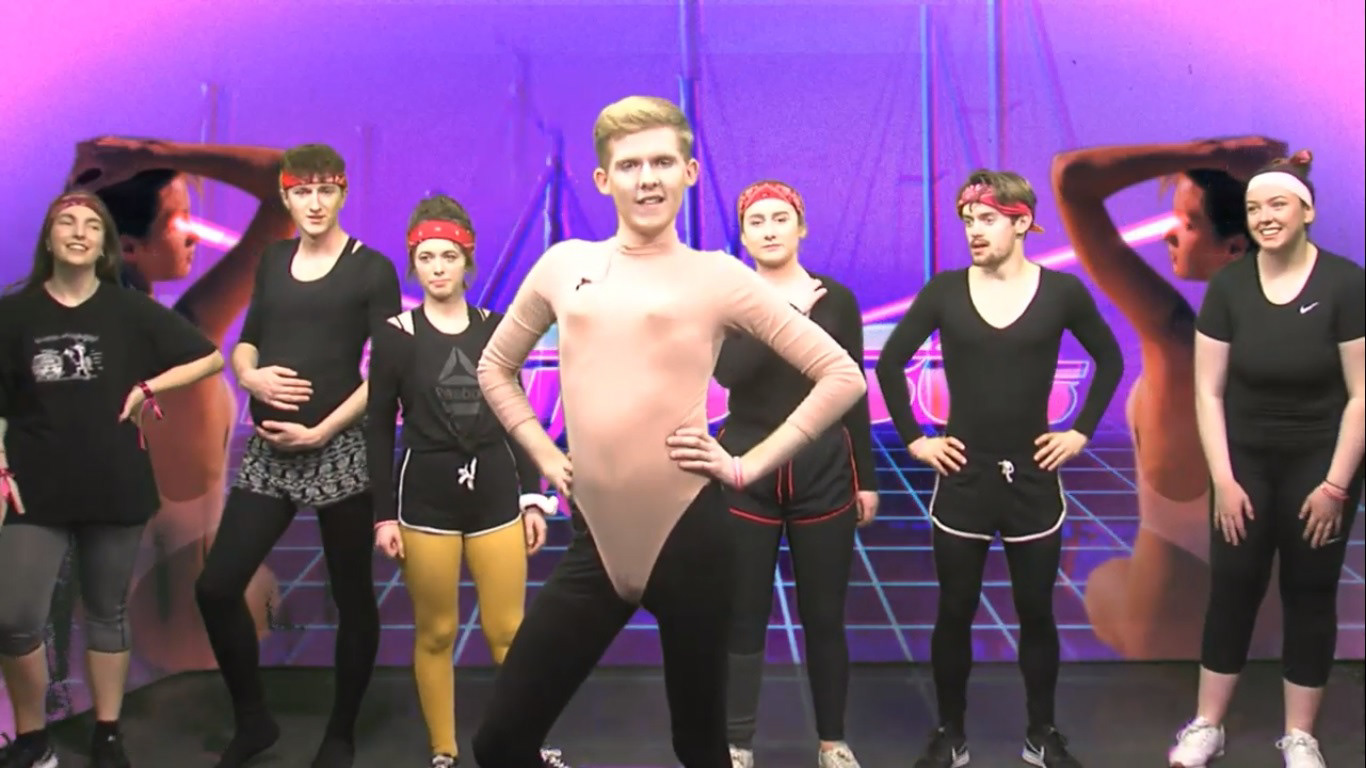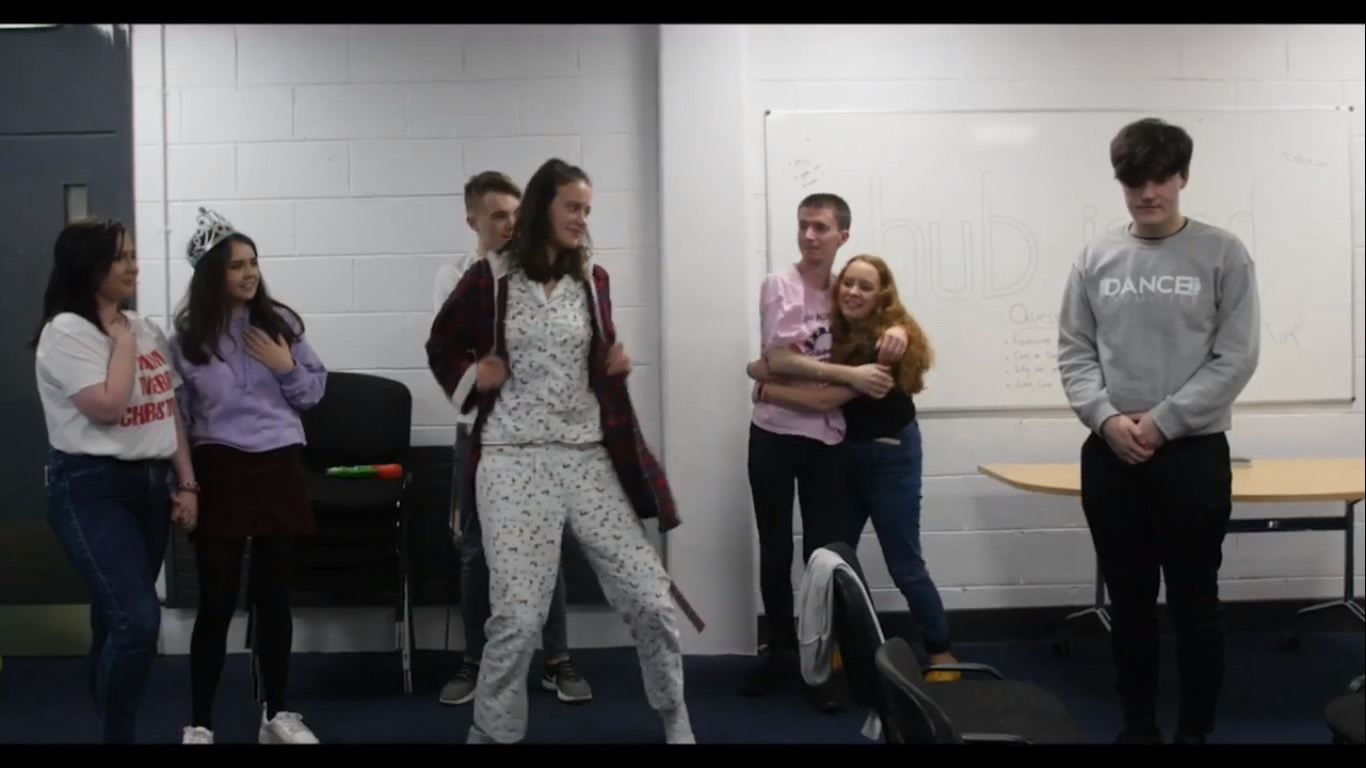 In the past year alone, I was responsible for many of the ads promoting the broadcast, many of which went viral online. The majority of these were written, directed, filmed and edited by myself.
Along with this, I produced many of the photographs to be used in regional newspapers, as a way of promoting the Broadcast all across Ireland.