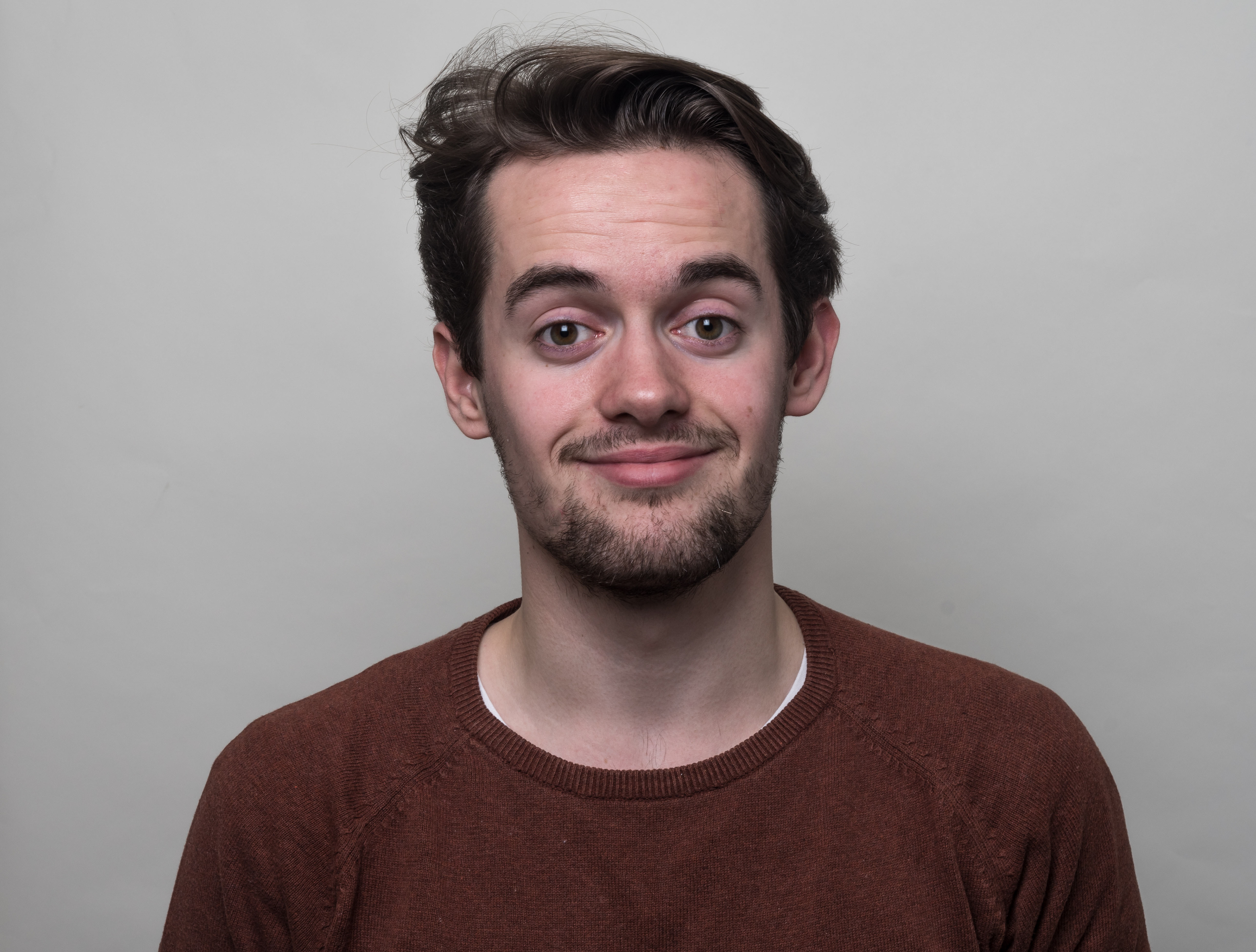 My name is Scott Leeson, and I am an actor, writer and filmmaker currently based in Dublin.

I've been making videos for over 4 years now, starting out just making little short comedy sketches on Youtube. Since then I have expanded out to making short films, music videos or other promotional style videos for various clients. My films range from short documentary pieces, to travel videos to straight up fiction. I'm also a budding playwright and have performed in various shows, most notably in the production 'Rising' with Dublin Youth Theatre in 2016 in the Peacock Theatre.
My goal for 2018 is to consistently make new films on Youtube every week, and try and improve myself as both a writer and director, and to get more and more ambitious with my projects. I do hope you can join me for the ride.